IIA-Australia is committed to promoting best practices wherever internal auditing is undertaken.
To ensure this, we have developed fully accredited a professional post graduate qualification specifically designed to meet the Australian market and education framework. We also operate a range of public and in-house training programs and continue to offer global certifications through IIA Global.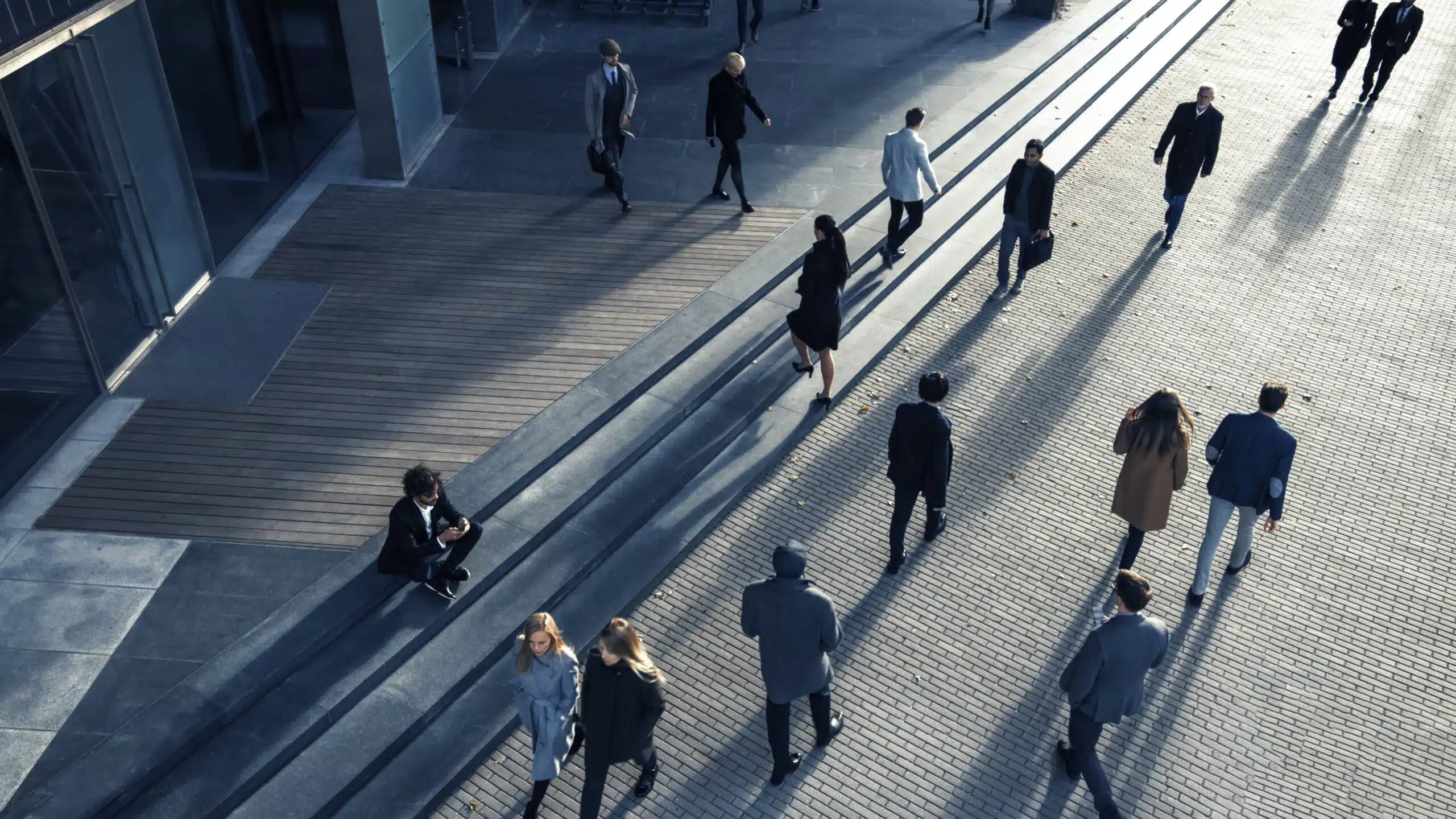 Whether you are new to the profession, interested in a specialist area or would like to obtain a globally recognised certification, The IIA's Certification Program can build your career and enhance job opportunities. The IIA offers the following professional certifications for practitioners seeking to showcase their knowledge and commitment to internal auditing: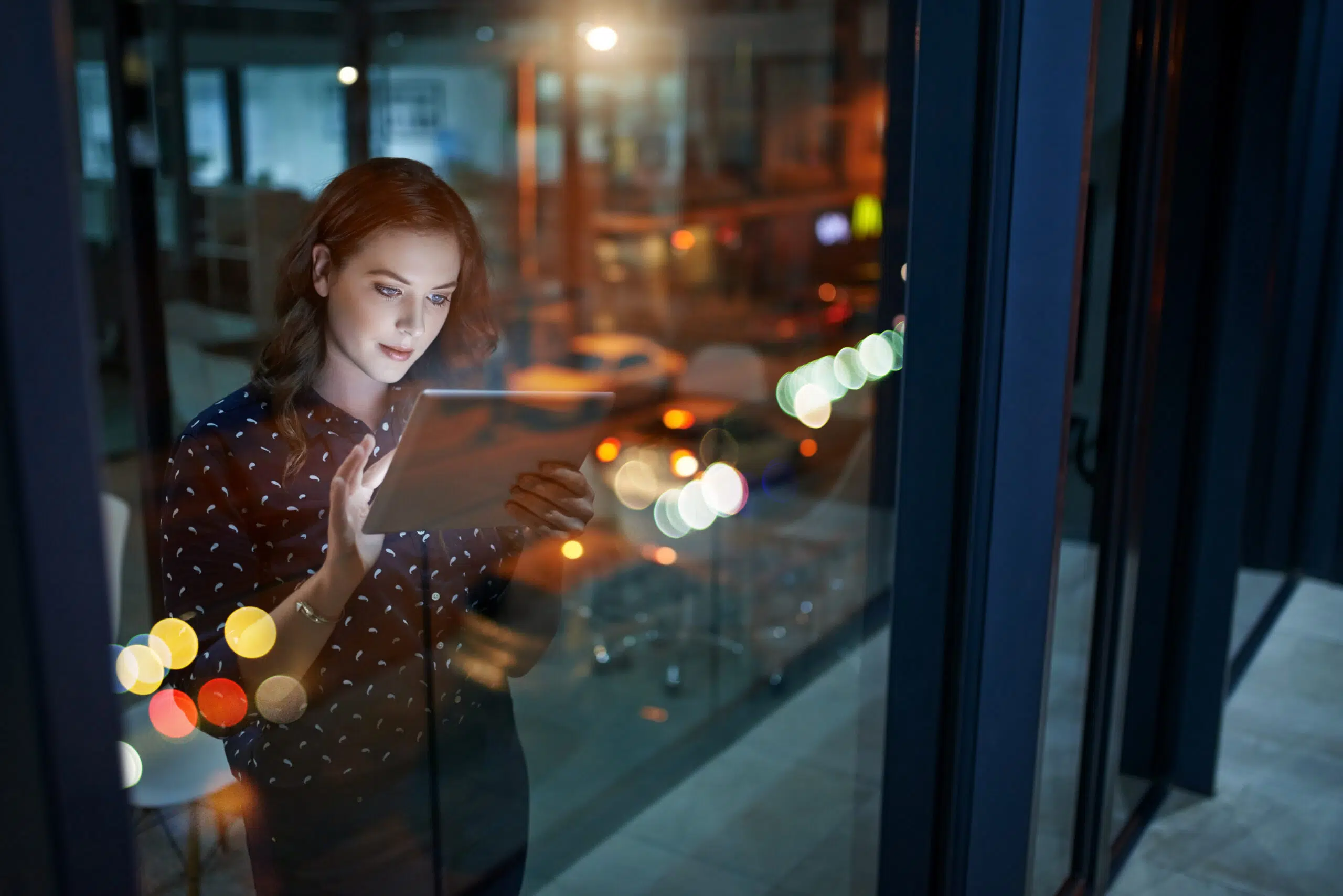 The Graduate Certificate in Internal Auditing (GradCertIA) is a postgraduate professional education program for those seeking to establish or further a career in internal audit, governance and risk. It is an academically rigorous program fully accredited by the higher education regulatory body in accordance with the Australian Qualifications Framework.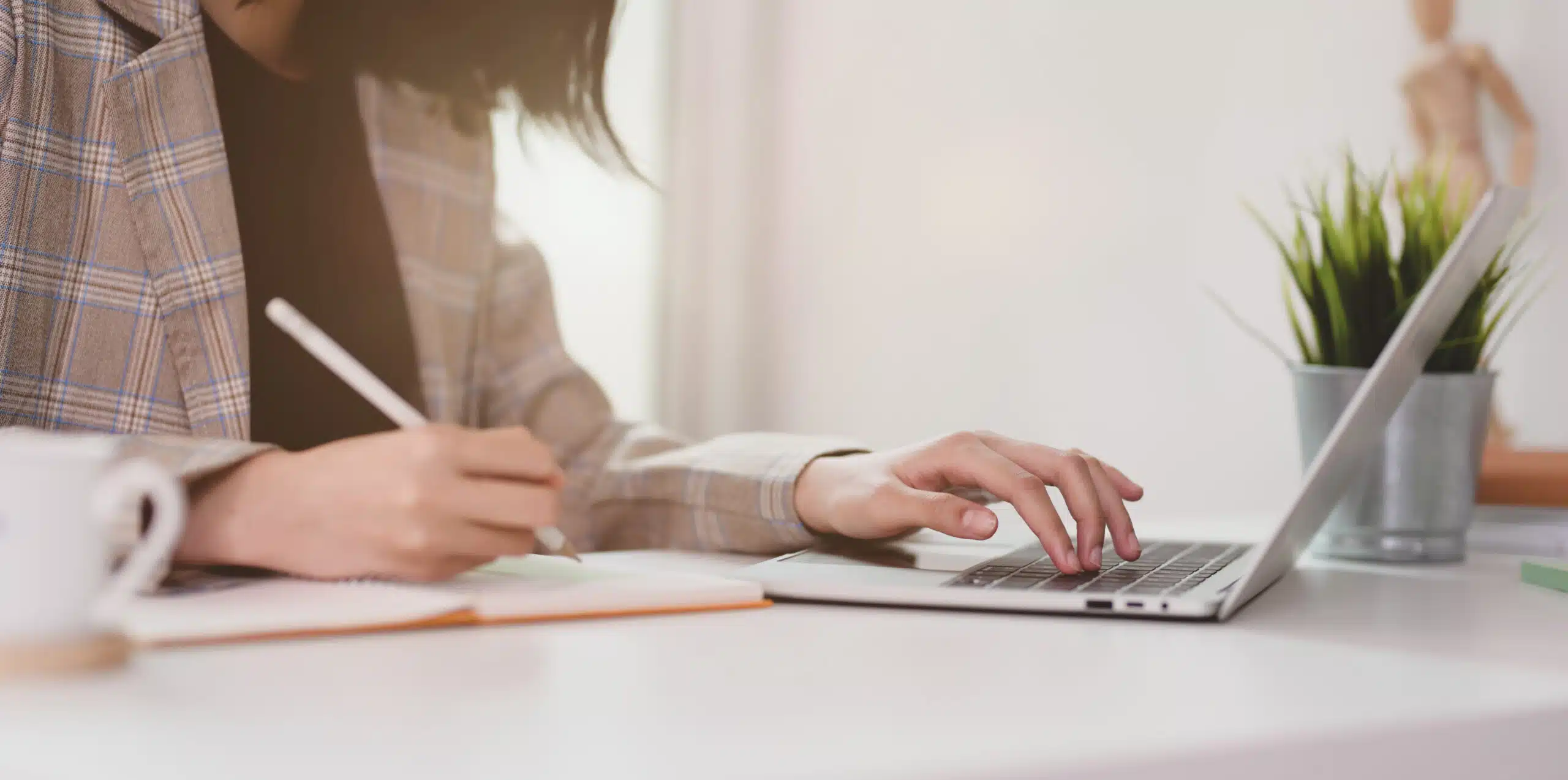 The best careers are built on solid foundations. Your on-the-job experience coupled with participation in the IIA-Australia's Professional Development training courses will set you up for future success.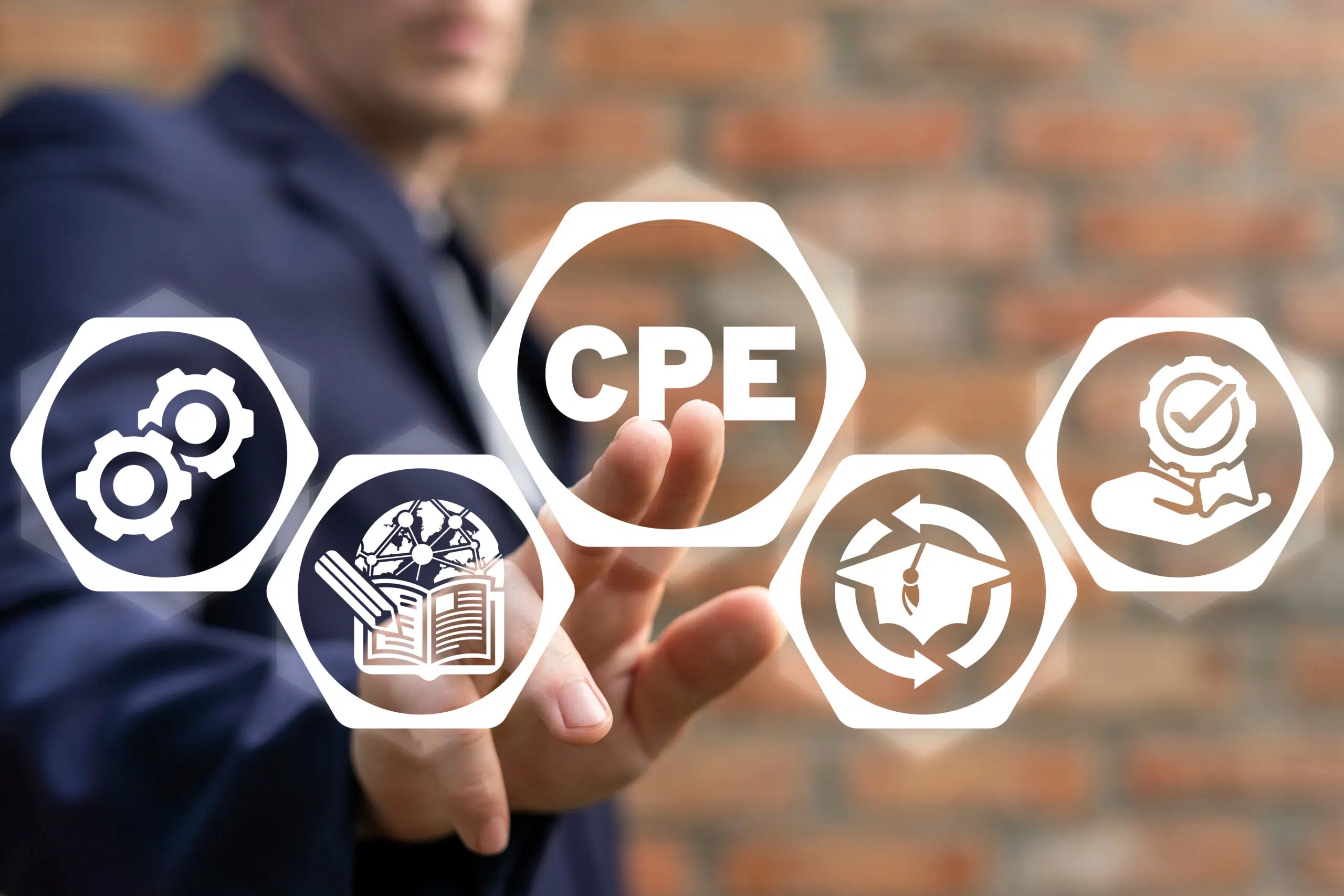 CPE is facilitated through a self-certification process with the completion and reporting of required CPE hours on an annual basis.